So I've been apart of the #Bookstagram world since January 2022 and it is the gift that keeps on giving. This book is one of the many gifts that i've been lucky enough to stumble upon. The Eos Key is the debut novel from D.M. Lewry.
This book is so well done. It's written so vividly that it almost plays like a movie in your head. I started reading this on my Kindle app but switched to the audiobook (available on audible) and I have ZERO regrets. This audiobook is amazing! I'm used to audio books voiced by 1 or maybe 2 people but each main character had their own voice and it added to the experience tremendously. And I could listen to Roman and Lucien chapters all day, I'm just saying.
This story centers around the fate driven love between Alia and Eric. Alia is newly moved out of her childhood home and living with her friend Miranda. She's still learning how to move past her recent suicide attempt and struggling with the loss of her parents. Eric is a vampire ward, responsible for making sure that the creatures of the city are safe. They initially meet at a support group but Eric is drawn to her and eventually her to him and their lives continue to get more interesting from there including Alia learning about her mother's abilities and learning of the existence of Vampires, and other creatures that she'd only ever thought were characters in books.


Alia and Eric are easy to love individually and as a couple although I was kind of with Miranda at first when she mentioned something about him being a little stalker-ish. 😂 Can't deny that she kind of had a point.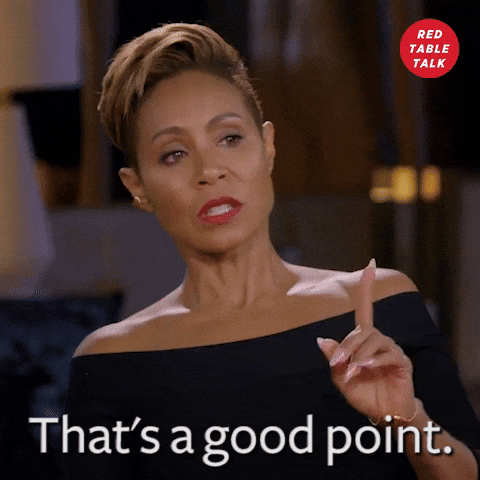 Nevertheless, I was rooting for them to work out. I definitely wanted more Lucien and Roman, and not just because of the excellent voice acting. There's a lot of back story that could be explored there and I'm definitely curious as to what secrets those two hold.
I appreciate the amount of representation in this book. There's a fair share of stories out there that throw in characters just for the sake of having "representation" but it's not done in a tasteful or authentic way. That is not the case with this story. In this book you have characters who have struggled with their mental health, you have LGBTQ+ representation, and you know I love a story that has a lot of diversity when it comes to characters of color. All of these characters stories are written so thoughtfully.
This book delivers in every way. There's action, there's romance, and a constant what's going to happen next feeling that's delivered with each chapter.
Would I recommend this book? Of course! It's an amazing debut and it's only the beginning for these amazing characters. It's definitely safe to say I'm officially invested in this series and I can't wait to see what's next for Alia and Eric.